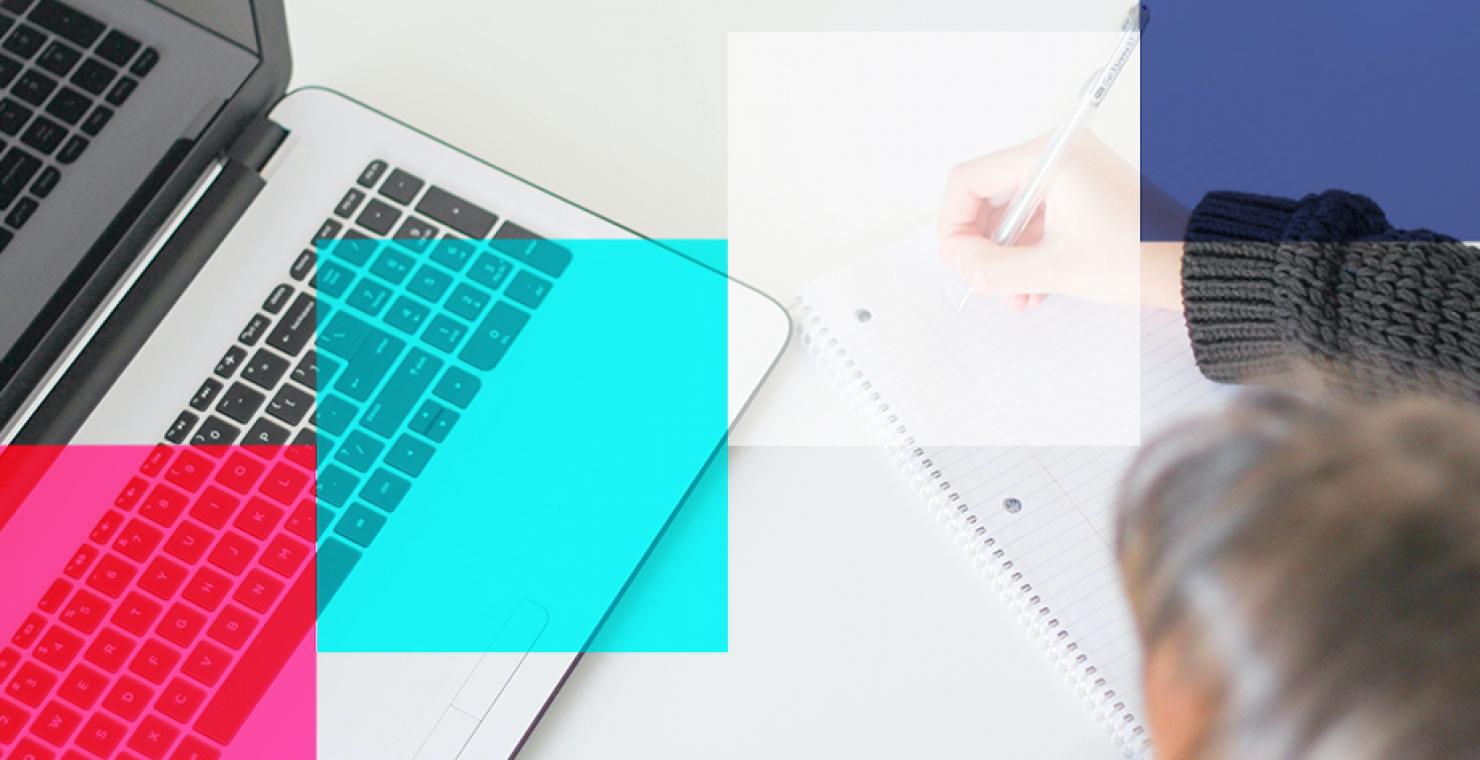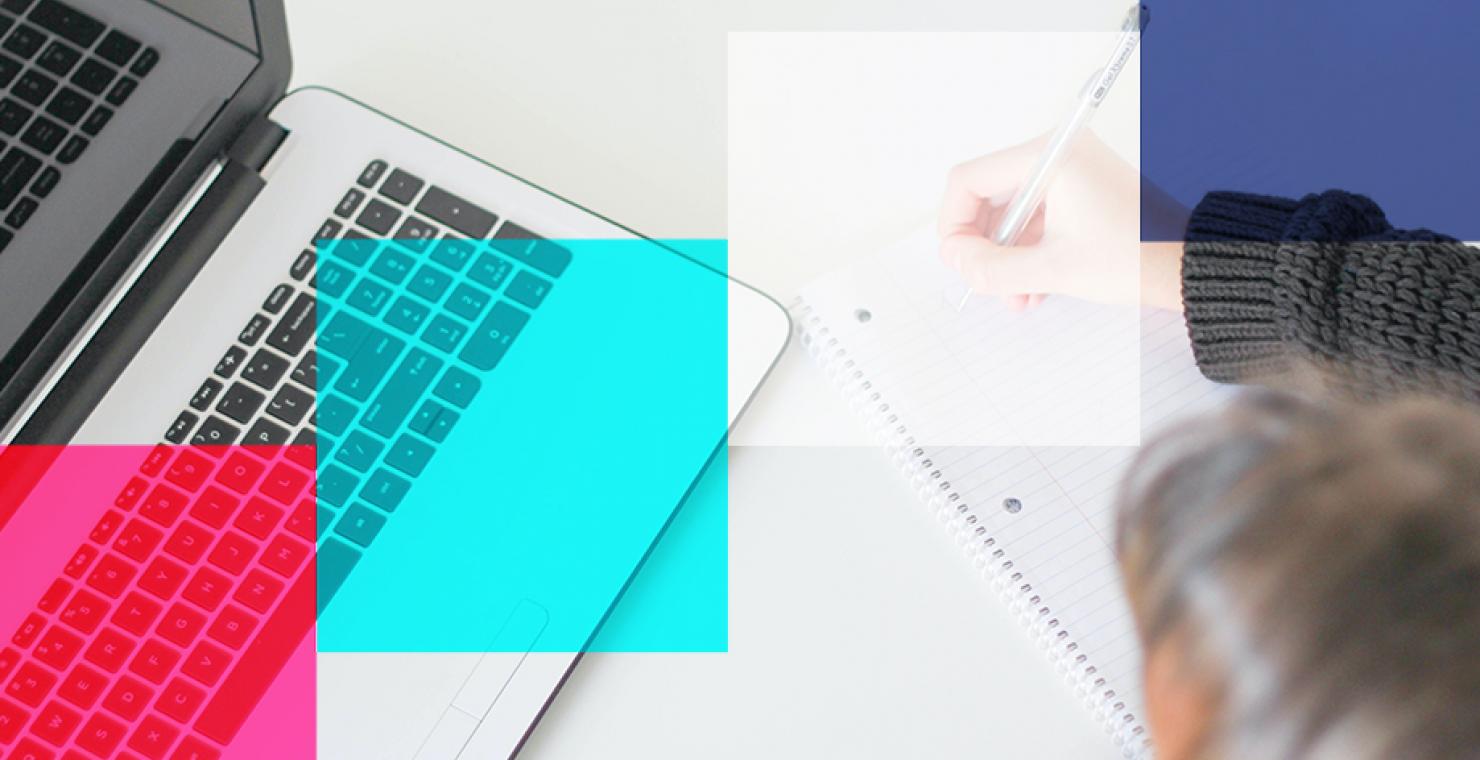 'Scene 1, Take 1': Video Creation for Learning and Development
2:00pm Thursday, 18 August 2022
3:00pm Thursday, 18 August 2022
The most engaging workplace videos leave an impact on you, through a change in emotion as well as a thought process. These videos are often educating employees on leadership conversations, performance conversations, wellness, sales roleplays, emergency, or safety procedures, as well inclusion and equity stories to educate.
Join this introduction to video production with Vanessa Trower, from Nexperk Learning & Natalie Wieland from VidVersity called 'Scene 1, Take 1, Video Creation for learning & development'.
The two video gurus will talk on Types of training videos, planning for the project, storyboarding, resources and equipment on all budgets.
---
Key Takeaways:
Types of training videos
Planning your video project
Storyboarding and scripting
Preparing resources
Equipment on all budgets
---
Presenters:
Natalie Wieland:
Natalie began her working life as a lawyer in the mid 1990's and quickly realised she needed an escape route from a conventional professional working life. The digital revolution was just beginning and Natalie saw the opportunities in a changing world. Natalie completed postgraduate qualifications in IT and went on to consult in online legal research with her company Bliss Consulting and to create CPD Interactive, a pioneer in online professional development. 
In addition to a sessional teaching role at the University of Melbourne and her ongoing consulting work, Natalie is co-founder of VidVersity which is an all in one Australian solution for the creation and delivery of online training.  Natalie brings her real world experience of teaching and training to the creation of online learning and training which she believes should be accessible to everyone. 
Vanessa Trower
Vanessa began her career in 2003, working with large organisations in the retail, building, construction, supply chain and transport industry, gaining recognition for the creative and effective programs implemented.
Vanessa is now the Director and Principal Consultant at Nexperk, focusing on designing and delivering next-level learning solutions.
Vanessa is always keen to 'inspire, engage, educate, and empower'; nexperk was built on this purpose. She plays an active role in the learning and training community and she was awarded the Dr Alastair Rylatt Award for Learning and Development Professional of the Year with AITD in 2020.
With her positive energy, authenticity, creativity, and strong business acumen, Vanessa takes a practical and sustainable approach to deliver impactful learning solutions to power performance with learning experiences to build organisational and industry capability for now and the future.
---
Please Note:
Registrations close: 17 August 2022
Time listed is AEST
Please note that Zoom links will be emailed to registered attendees one day prior to the webinar.
---

---
By registering for this course, you are agreeing to our terms and conditions.
Contact Information
If you have any questions about AITD webinars, our programs team are here to help.