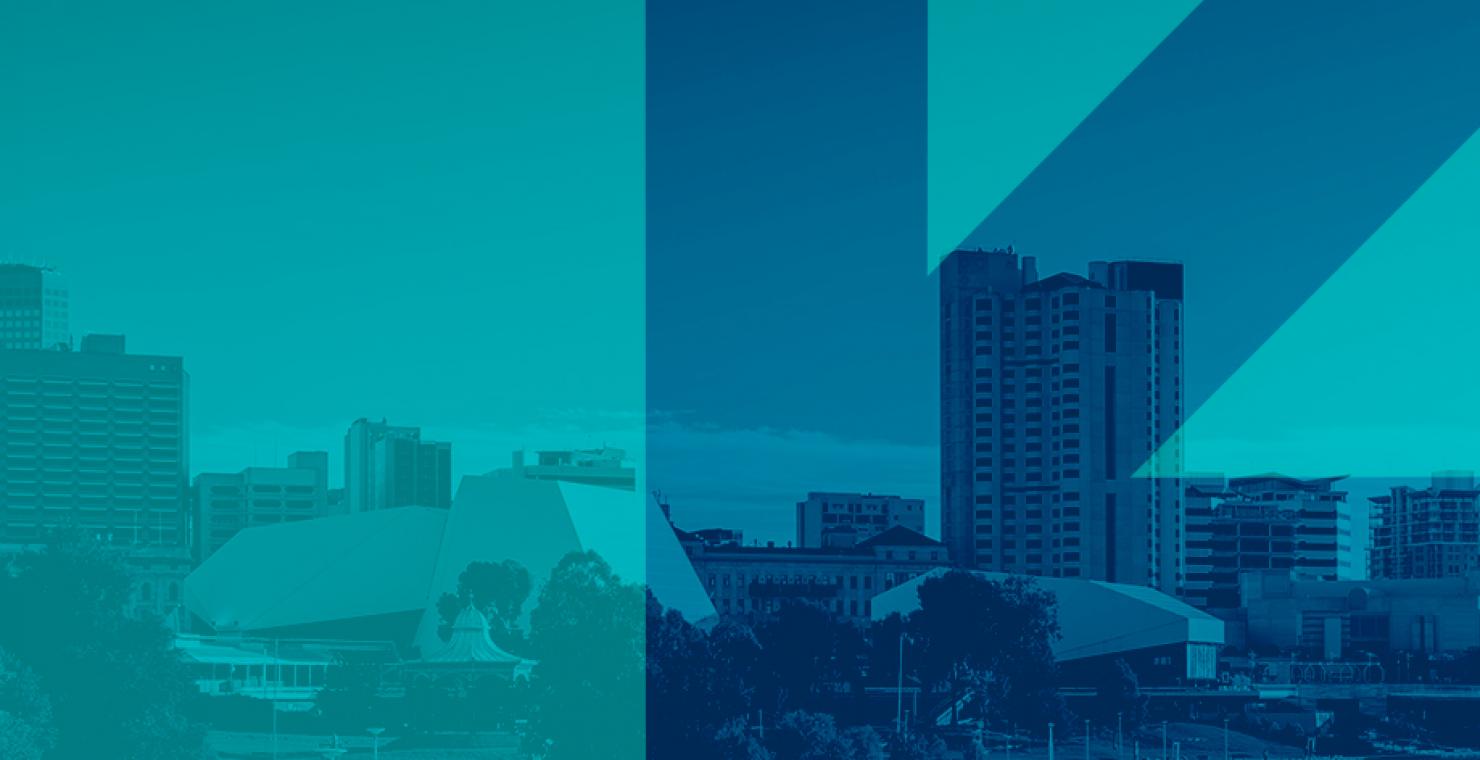 Unlearning leadership: Drawing from leadership lessons from the past to drive a better future
6:00pm Wednesday, 6 December 2023
7:30pm Wednesday, 6 December 2023
ECU Engagement Hub
Floor 1 - Room WE.1.102, 491 Wellington Street
Perth
,
Western Australia
6000
Australia
Join the WA divisional council in the quest to redefine leadership, drive change, and build a better future!
In this thought-provoking event, we will explore the concept of unlearning leadership with Edith Cowan University's Associate Dean - Ben Farr-Wharton, as our key speaker.
We will dive into what has happened throughout history to uncover the successes and failures of the past, and how to pave a new and more effective approach to leadership in today's complex and fast-paced world.
Don't miss out; secure your spot at the "Unlearning Leadership" event and be a part of the leadership revolution!
---
Key Takeaways:
A renowned expert will deliver an inspiring talk on the power of unlearning and how to draw from the lessons of the past to shape the future of leadership.
A unique opportunity to challenge your perceptions, learn from the past, and lead with vision and purpose.
Cultivate innovative thinking and a forward-looking approach to leadership, breaking away from rigid, outdated mode
Connect with fellow Learning & Development professionals, share experiences, and build a network of like-minded individuals who are passionate about the future of leadership.
---
About the Presenter: 
Ben Farr-Wharton, Associate Dean (Business Administration)
Edith Cowan University - School of Business and Law
Ben's research specialises in employee wellbeing and compassion. For the last decade, he has worked with a broad array of organisations across the globe to enhance workplace productivity through wellbeing, inclusion, and psychosocial safety initiatives.
---
Please note:
Members: FREE
Non members: $20.00 
Light refreshments will be provided, please indicate any dietary requirements
Registration at the event from 5.30pm.
Note - there are still spaces left. If the website indicates it is closed (due to a temporary glitch), please email admin@aitd.com.au to register with name, contact details and any dietary requirements.
---
By registering for this event, you are agreeing to our terms and conditions. 
Contact Information
If you have any questions about AITD local events, we're always happy to help.