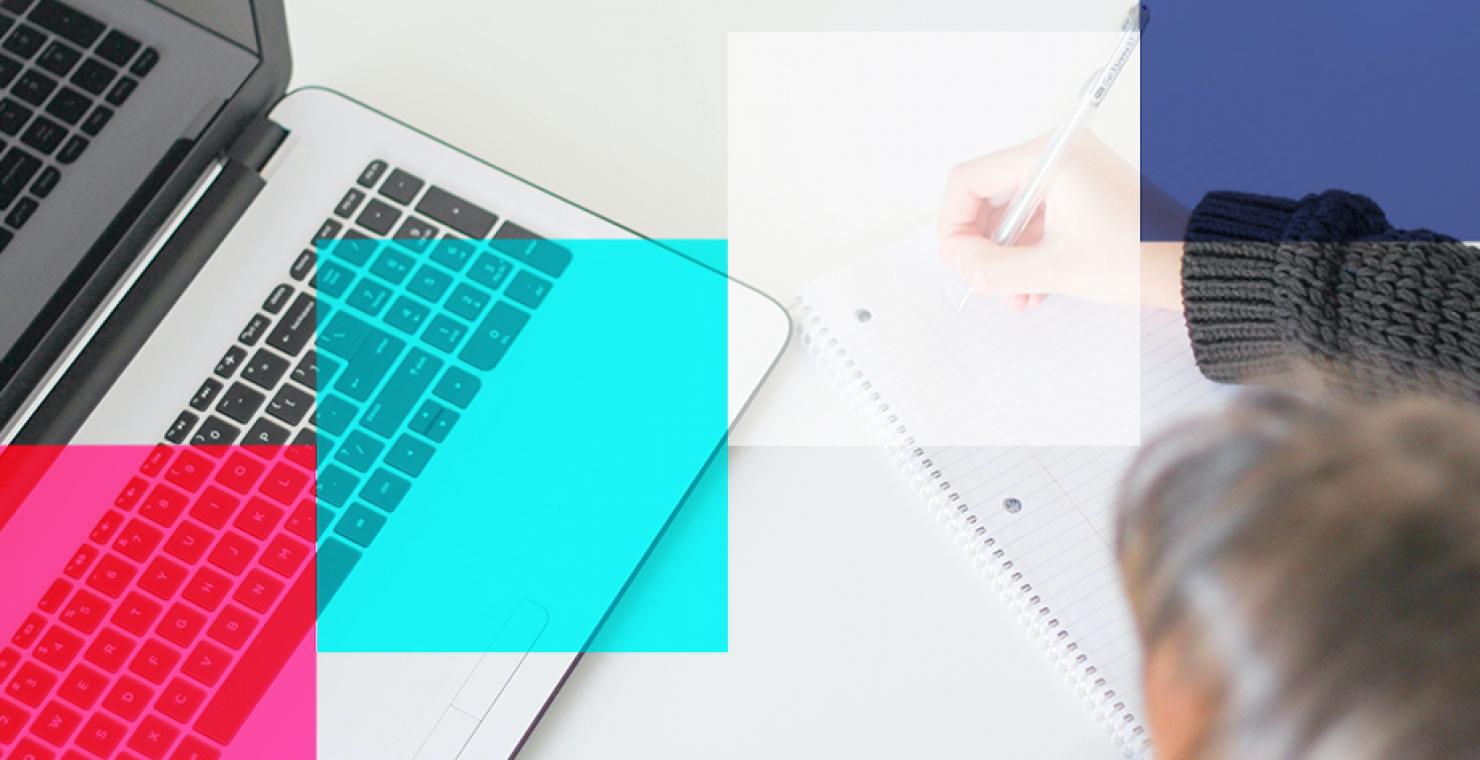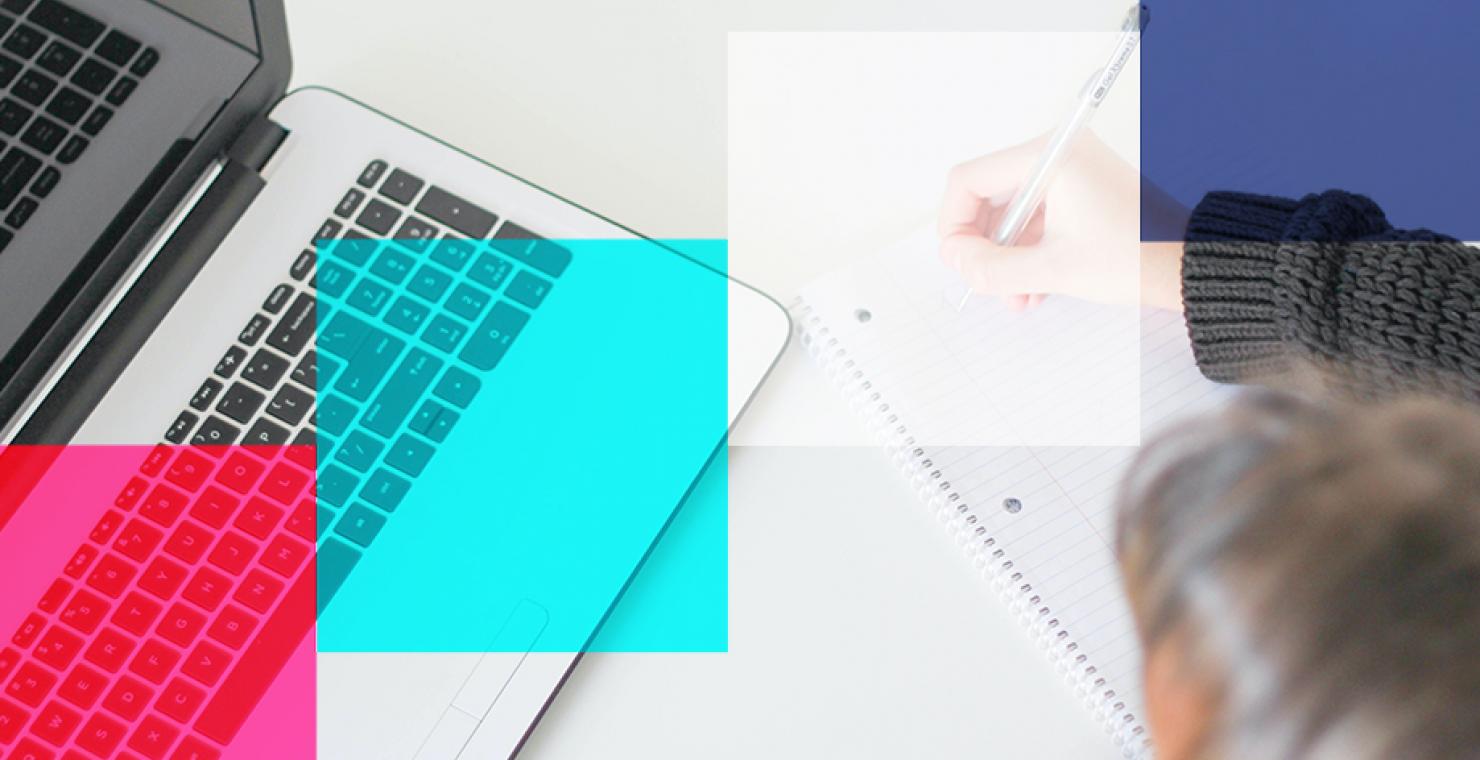 Using Data to Create Compelling Narratives and Drive Business Alignment
12:00pm Tuesday, 12 October 2021
1:00pm Tuesday, 12 October 2021
About:
Who can resist a great story? The answer is no one.
In business a powerful narrative can be the difference between being able to strategically influence or slipping between the cracks. 
---
Presenter:
Natalie Richardson partners closely with senior executive teams to navigate complexity, meet adaptive challenges and execute sustainable strategic outcomes that deliver value for communities and whole systems. With 20 years' experience helping leaders and organisations co-create thriving cultures and propel purpose-driven growth, she believes that creating sustainable value for humanity should be a core business strategy, not just an afterthought.

Highly attuned and pragmatic, Natalie creates environments where leaders feel both supported and challenged, to boldly explore the tougher questions, dismantle preconceptions, find new perspective in the discomfort of paradox, and transform the way they interact with the world.

Insight into human behaviour, the tipping points of transformation, commercial acumen, and the ability to ask the right questions, at the right time, targeted to the right level, deliver results for my clients. Natalie combines many disciplines including applied positive psychology, adult education, design, and futures thinking, and an extensive career leading teams throughout the APAC region in human, business and organisational development.
---
Please Note:
Time listed is AEDT
Registrations close: 11 October 2021
Please note that Zoom links will be emailed to registered attendees one day prior to the webinar.
---


By registering for this course, you are agreeing to our terms and conditions.
Contact Information
If you have any questions about AITD webinars, our programs team are here to help.