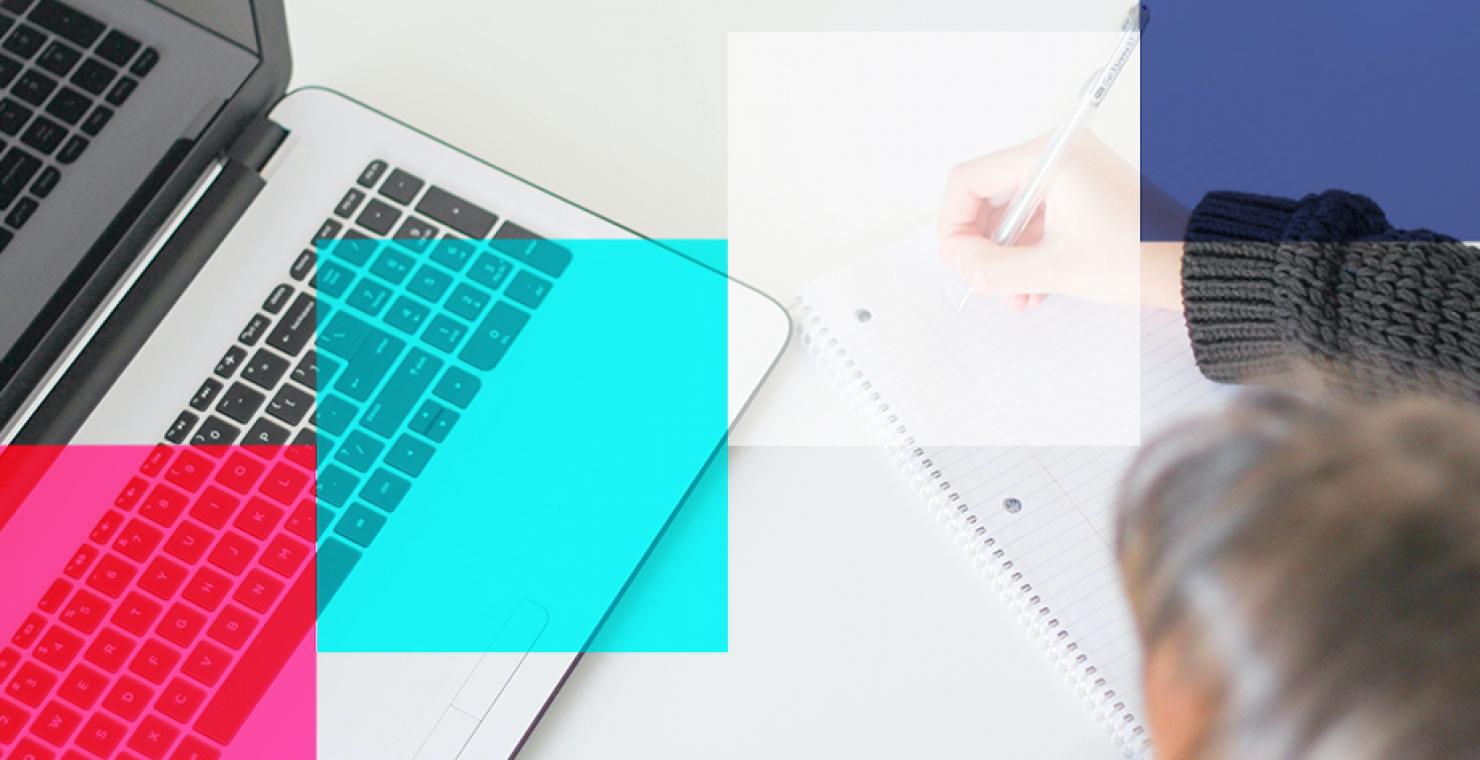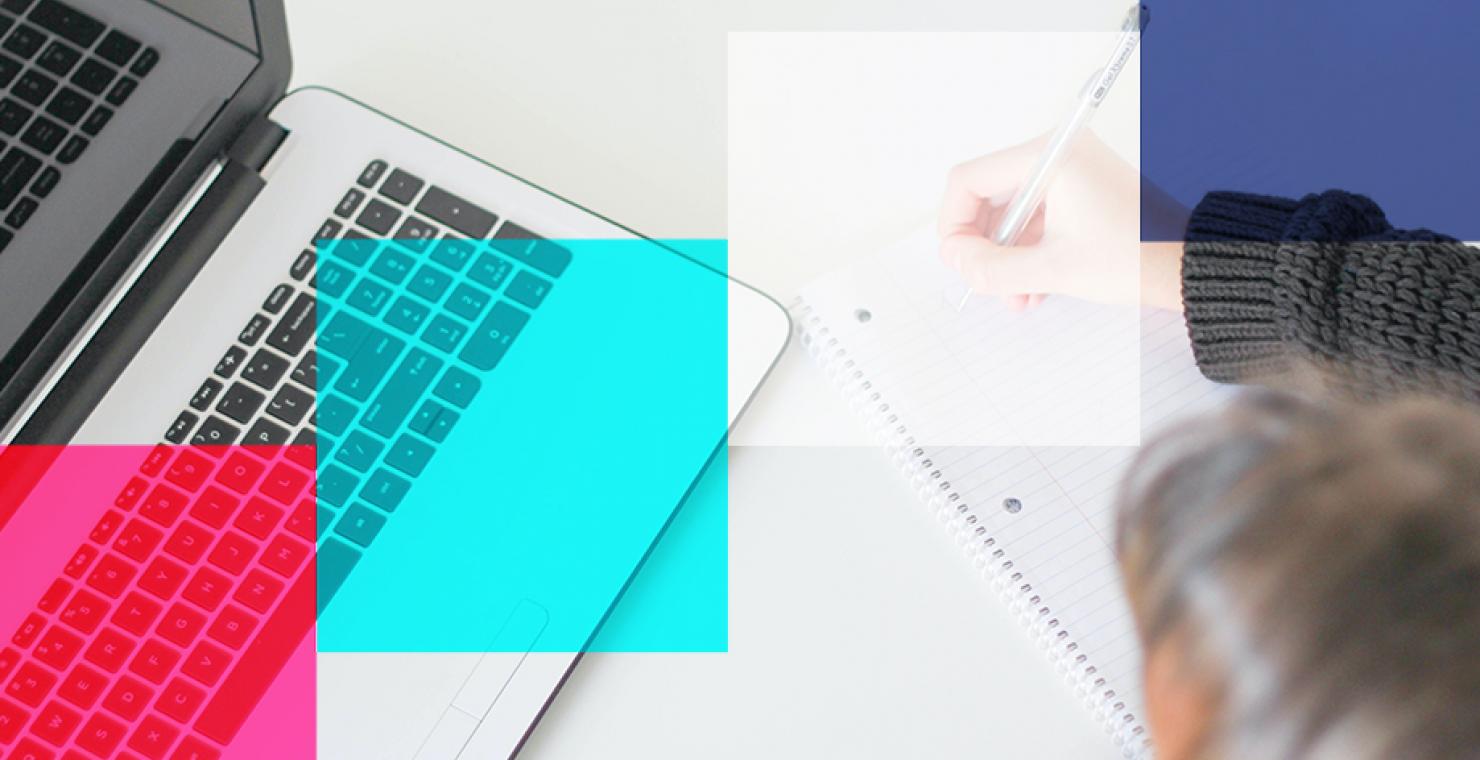 Virtual Reality: Your 21st Century Learning Advantage?
12:00pm Thursday, 26 May 2022
1:00pm Thursday, 26 May 2022
About:
Are your learning experiences providing a competitive advantage for your organisation?
Today's workforce increasingly demands 21st-century skills such as creativity, empathy, critical thinking and technological literacy, but these kinds of skills are difficult to teach and are not emphasised. Training needs to adapt and move from passive to immersive, authentic and transformative learning.
The continually evolving virtual reality (VR) landscape is delivering substantial benefits for a range of organisations around the world. And the learning application for VR is forecast to grow at 18% CAGR to 2030. Research indicates a VR learning environment rapidly accelerates the learning process by going beyond traditional role-plays and practice sessions. The immersive environment delivers profound, authentic learning with participants experiencing massive engagement and transformative impact.
VR learning is a critical component of any mature organisation's L&D strategy and planning for delivery starts now. 
This session leverages the global experiences of leading corporations to implement the latest in learning methodologies across areas such as leadership, coaching, inclusion, talent assessment, ethics, and compliance.
---
Key Takeaways:
The importance of including VR in your L&D strategy
The business case for VR learning in your organisation
Getting started with your VR implementation plan
---
Presenter:
Ian Beeson | Managing Director, Blanchard International 
Ian's interest in leadership and teamwork was sparked many years ago with his involvement in the Scouts, the Duke of Edinburgh's Award, and the Rotary Youth Leadership Award programs. His early professional life focused on delivering effective information services to consulting clients as a member of what is now Accenture, then as the leader of information services functions in both Mobil Oil and Phillip Morris. 
From his corporate career, Ian continues to focus on using the latest technologies to provide contemporary learning modalities and experiences for participants and has been leading the implementation of virtual reality learning for leadership, coaching, inclusion, change, talent assessment, compliance and ethics.  His passion lies in providing people with practical, powerful and fun learning experiences enabling people to fulfil their dreams.
---
Please Note:
Time listed is AEST
Registrations close: 25 May 2022
Please note that Zoom links will be emailed to registered attendees one day prior to the webinar.
---

---
By registering for this course, you are agreeing to our terms and conditions.
Contact Information
If you have any questions about AITD webinars, our programs team are here to help.