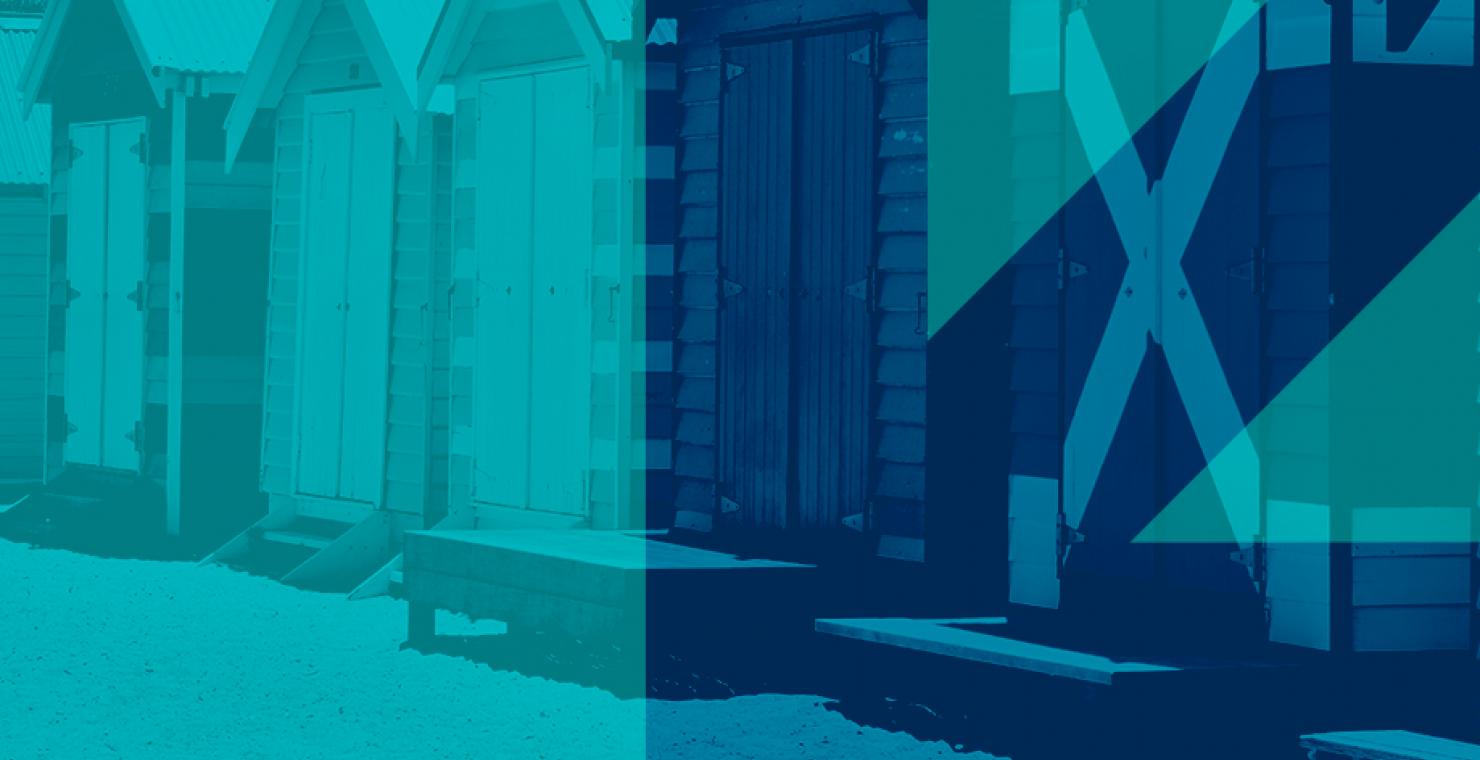 Vocational Education Meeting Industry Needs: A Case Study
12:00pm Thursday, 25 February 2021
1:00pm Thursday, 25 February 2021
Training packages have been designed to facilitate flexible points of entry to an industry for early school leavers and other disadvantaged groups, and then pathways to further study and careers. However, a growing body of research has pointed to the weaknesses of the training package model and competency based training more generally, to achieve these aspirations. Vocational streams and enhanced attention to knowledge in VET have been suggested as alternative ways forward.
Drawing on a case study that was documented in the Australian Journal of Adult Learning which spoke to the voices of service users, Sally will share with participants the findings of this research which highlighted the need to build a more effective program for entry level learners, while still working within the Training Package system and enabling learners to pursue further education and build meaningful careers.
This event is for any educator or education leaders with an interest in vocational education and how training packages can meet student needs to better prepare them for employment.
Sally Thompson - VET and Adult Literacy researcher, analyst and leader
Sally is an education researcher, analyst and leader with a background in adult literacy and Vocational Education and Training. She has worked in leadership roles in Government, TAFE, Higher Education, an education union and in the not for profit Adult and Community Education sectors. Her current professional interests focus around entry level training particularly in feminised industries, and the ways that networks support people with low literacy skills.
Sally is a Board member of Domestic Violence Victoria and Domestic Violence Resource Centre, Victoria, former President of the Victorian Adult Literacy and Basic Education Council and former member of the Victorian Adult Community and Further Education Board.
 
---
By registering for this program you are agreeing to our terms and conditions.
Contact Information
Please contact AITD at any time for assistance.
Additional Information
This is a virtual event using zoom, login details will be provided to registered participants prior to the event.
Please note start time is 12:00pm AEDT