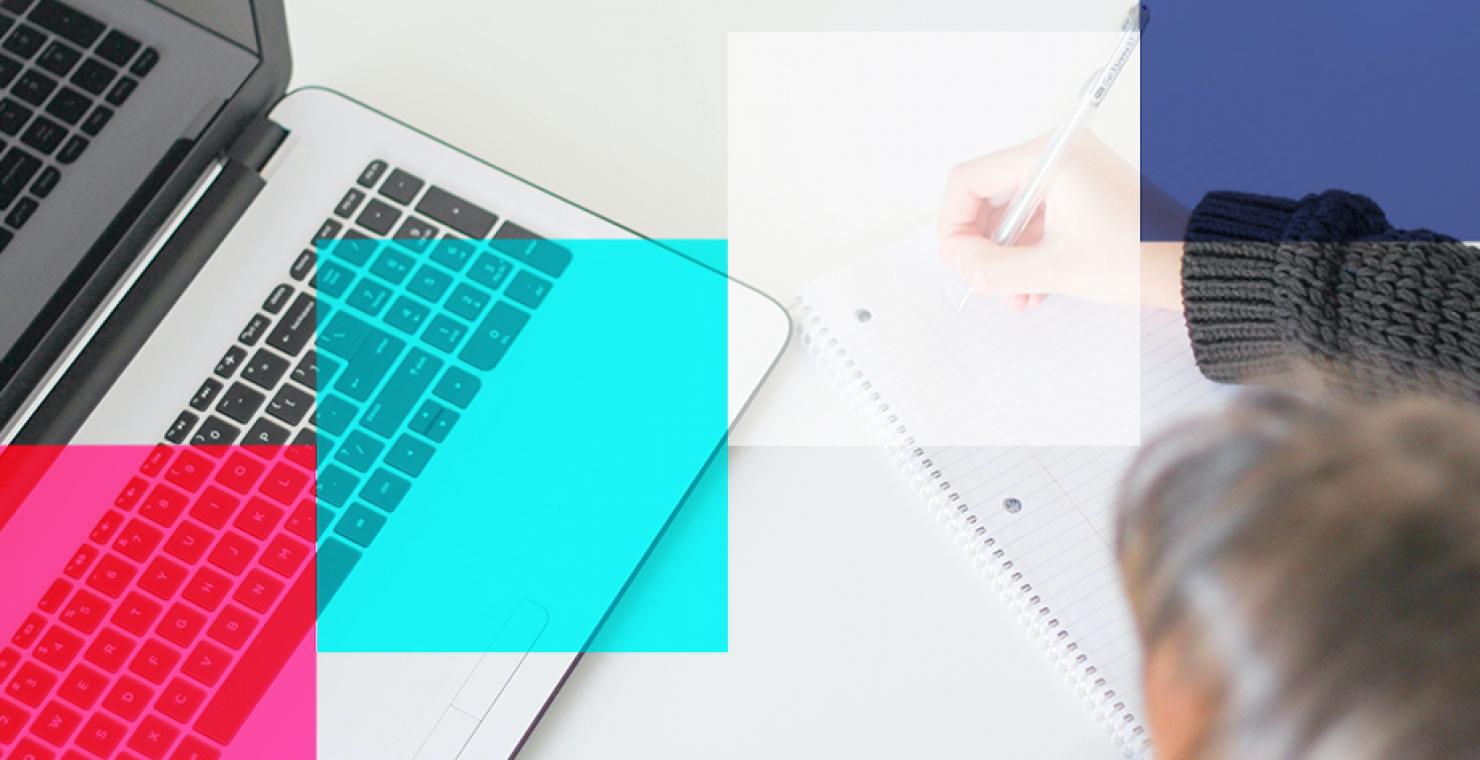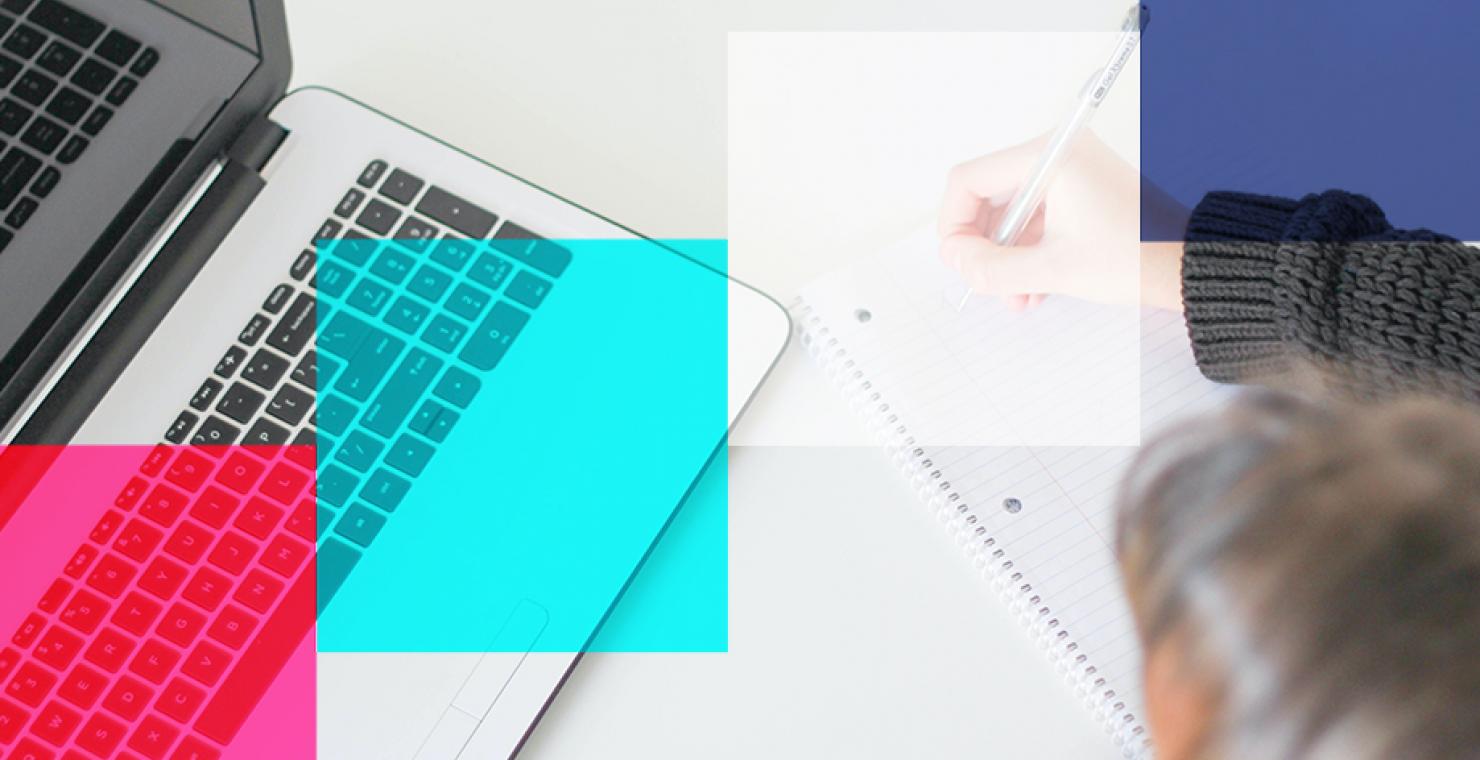 From Water-coolers to Zoom: What Does Learning Look Like Post-COVID?
12:00pm Thursday, 29 April 2021
1:00pm Thursday, 29 April 2021
This webinar explores what was lost in terms of incidental learning through COVID and what learning practitioners can do to help facilitate opportunities for informal and incidental learning going forward.
Amanda is a "pracademic" who works to create a conduit between theory and practice, informing and improving workplace learning systems and practices. As a highly regarded learning and development practitioner, Amanda has experience in all aspects of learning and development across an array of industries. Her experience informs her work as a workplace and professional learning researcher and lecturer at the University of Technology Sydney. Amanda's research uses complexity theory and practice approaches to understand the practices of work and learning in organisations. More recently, Amanda's work has also expanded to research the practices of leadership.
Time listed is AEST.
Please note that Zoom links will be emailed to regietered attendees one day prior to the webinar.
Free to AITD Members: Please ensure you are logged into your member portal to register for this event, free of charge.
---
By registering for this course, you are agreeing to our terms and conditions.
Contact Information
If you have any questions about AITD webinars, our programs team are here to help.