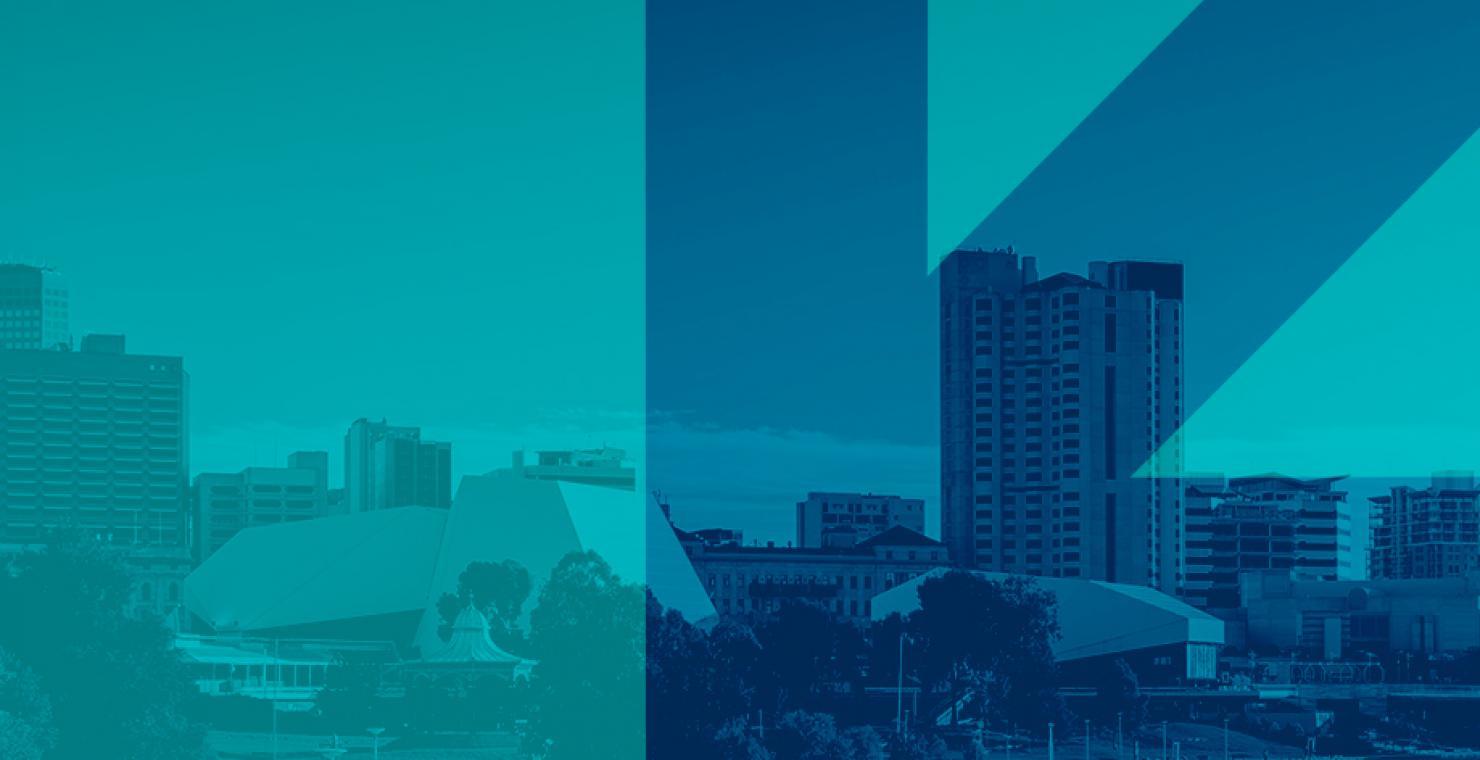 The Workforce of Tomorrow – Are You Ready?
7:30am Tuesday, 1 December 2020
9:00am Tuesday, 1 December 2020
Weber Grill Academy
142 Fullarton Road
parking in Hewitt Avenue
Rose Park
,
South Australia
5067
Australia
Human capability, connection and ingenuity are distinctive characteristics of 2020.
Thinking about the future, there are many wild predictions on what the workforce may look like.  Whether or not these forecasts are based upon evidence or guesswork can be quite a mystery.
What jobs and skills will be needed, how external factors might impact your workforce (like world politics and/or a pandemic for example!) and what might be on the horizon for learning and development? 
All of these questions and answers will influence your role and how you work across your organisation, to get ahead of changes in the workplace, skills and expectations.
On the topic of The Workforce of Tomorrow, join with AITD colleagues and Wendy Perry who is the Managing Director of Workforce BluePrint, working across 30+ countries and who has a role as Entrepreneurship Facilitator for Adelaide. 
While indulging in a delicious cooked breakfast served by the Grill Specialists at the newly opened Weber Grill Academy, we will share insights and conversations that will have a strong effect on shaping your position and how you'll support your business over the next few years.
At the same time enjoying the spectacular views over Adelaide and being introduced to the Weber flavours!
What a way to enjoy your breakfast on the way to work!
Contact Information
AITD is always happy to assist with any enquiry.
Additional Information
Registration from 7:00am
Please advise special dietary requirements at least 5 days prior to event.  The following breakfast menu will be available:
Interactive Breakfast Display
Chilled Orange Juice
Tea and Coffee
Platter of Fruit
Seated Barbecue gourmet breakfast
Barbecued Eggs 
Grilled bacon/chorizo
Trio of mushrooms
Slow roasted tomato
Crispy Spinach
Gluten Free/Vegan options
Turkish Toast