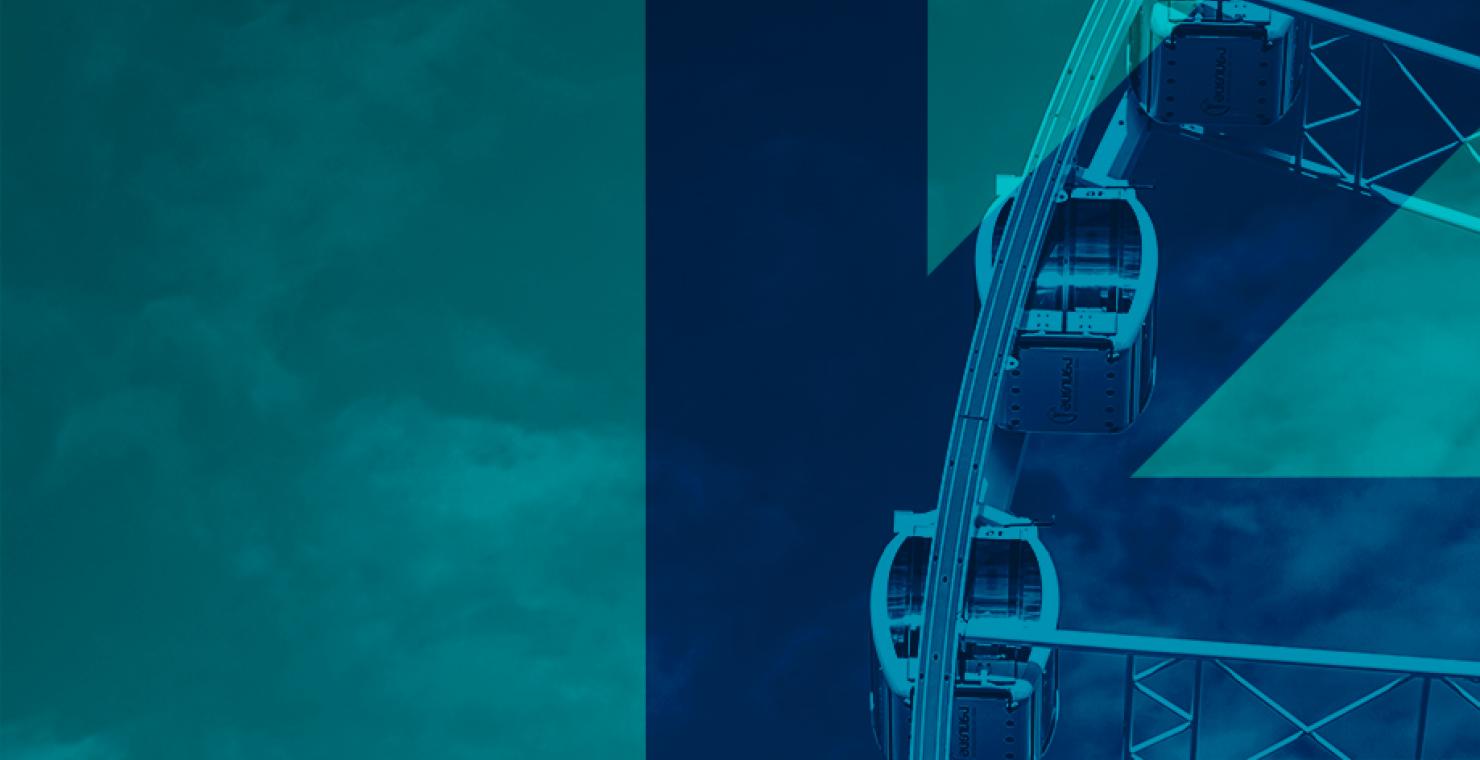 World Learning Cafe
5:30pm Thursday, 23 June 2022
7:30pm Thursday, 23 June 2022
Are you ready for our first face-to-face AITD event in Queensland for 2022? Join us at the always-fun Milton Common, as we chat about training for training's sake and opportunities to present at the AITD conference.
In a world learning café style, we'll look at how our training needs across organisations have changed over the past 2 years, how COVID-19 has allowed us to reconsider what's truly necessary training and hopefully provided much needed clarity around the true value of effective and outcome driven L&D within organisations.
We'll also be chatting with our council members, Rachel and Julian, as they discuss their experiences as presenters at this year's conference and give you tips and pointers for presenting in 2023.
---
Event Overview:
Conversation 1:
Are you still training for the sake of training in your organisation? Have you seen changes in what you're expected to develop over the past 2 years?
Does your L&D team have a seat at the decision-making table?
How do we make that a reality?
Conversation 2:
Have you thought about presenting at the AITD Conference?
Like to learn more for AITD 2023? 
Join Rachel and Julian as they share the process, tips and reflections from their AITD 2022 conference presenting experience.
There's lots to learn and share – see you there!
---
Meet our presenters:
Veena Iyer | Principal Project Officer, Department of Education, QLD 
Veena has over seventeen years of experience as a learning and development professional with competencies ranging from managing end-to-end learning solutions to implementation, delivery and evaluation of learning, in a customer service environment.
Jina Hardy | Learning & Development Program Director, Inspire Education
Jina has worked across the L&D industry for nearly 3 decades as a facilitator, ID, exec leader and RTO owner. She's deeply committed to the values of adult education and outcome driven course developments that add real and measurable value for learners.
---
Please Note:
Light refreshments and a complimentary drink provided on arrival.
Public bar open for additional drinks
---
---
By registering for this event, you are agreeing to our terms and conditions.
Contact Information
Please contact AITD at any time for assistance.