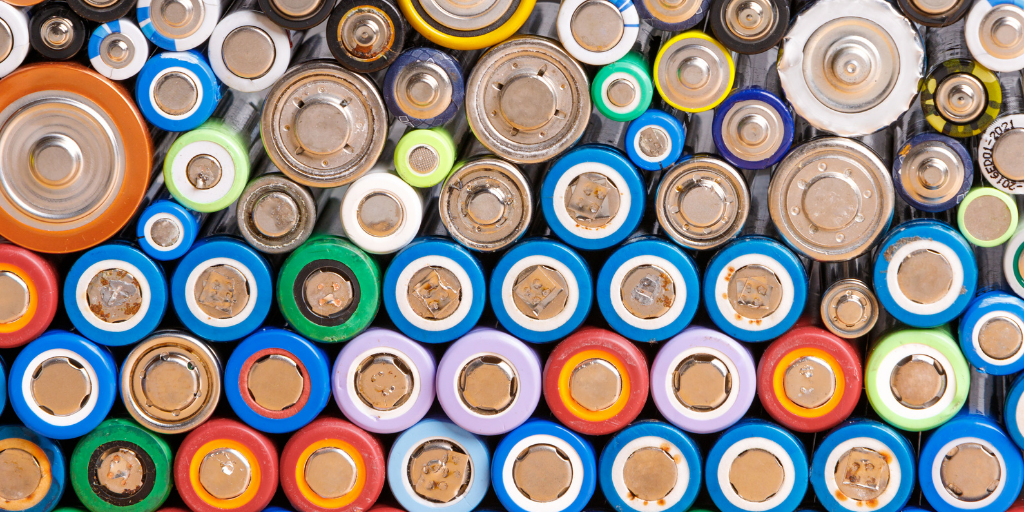 Conversational Capacity
In our world of mounting complexity and rapid-fire change, teams that work well under pressure is more important than ever. But while it's easy to put together a team that works when facing simple problems, when things get tough a high performing team remains an elusive and frustrating target. The reason is that traditional team building overlooks the most important piece of the puzzle.
That missing piece is conversational capacity—a team's ability to have open, balanced, non-defensive dialogue about difficult subjects. A team with high conversational capacity can perform well, remaining on track even when dealing with their most troublesome issues.
A team lacking that capacity, by contrast, can see their performance derail over minor disagreements. Because it directly determines how well a team works together under pressure, conversational capacity isn't just another aspect of effective teamwork—it defines it.
A team that cannot talk about its most pressing issues isn't really a team at all - it's just a group of people that can't work together effectively when it counts.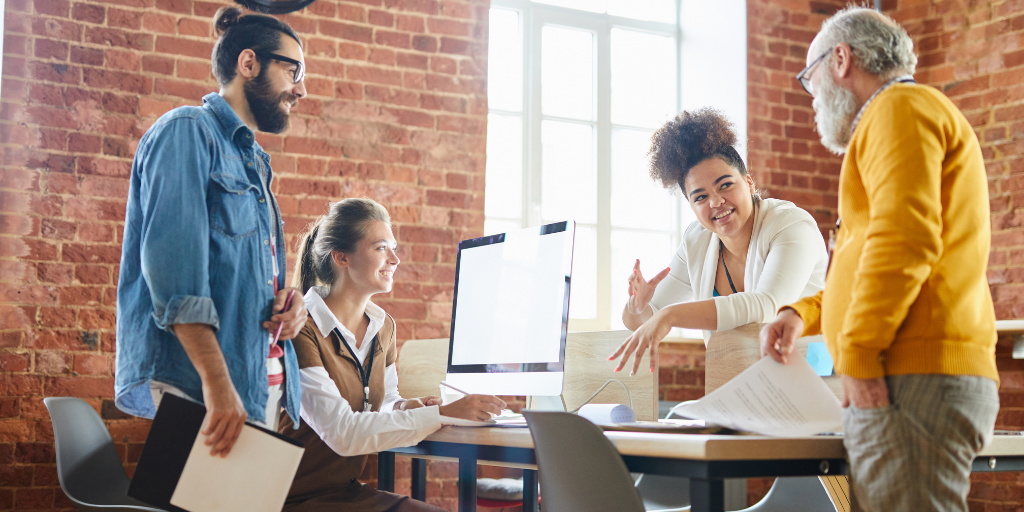 Your organisations has great talent, but without conversational capacity, you may not be getting the best thinking, ideas and contribution from your people.  Where the skills of conversational capacity are demonstrated, leaders and team members are able to achieve amazing interactions and behaviours, even when working on difficult subjects.
The goal of conversational capacity is to hit the 'sweet spot, achieving the right blend of candor and curiosity. 
When people let go of candor, they become overly guarded and cautious in their behaviours (flight behaviours), not saying something they really want to…and should.  Unless identified, this leads to good ideas and solutions missed - 'the mind is open, but the mouth is shut'.
When people let go of curiosity, others see arrogance, dogmatic and argumentative behaviours (fight behaviours), making comments because they can and when they really shouldn't.  This leads to conflict and possible withdrawal - 'the mind is shut – but the mouth is open'.

The skills of Conversational Capacity can be learned and practised, to help your team achieve and sustain optimal productivity.
Authors: Ian Beeson & Andrew Miedler, Directors, Blanchard Australia.
---
Blanchard Australia is part of The Ken Blanchard Companies® global network, a recognised leader in workplace learning, productivity, performance, and leadership effectiveness.  We are best known for SLII®, the most widely taught leadership model in the world. To find out more visit: www.blanchardaustralia.com.au

Download their white paper, Conversational Capacity, here.