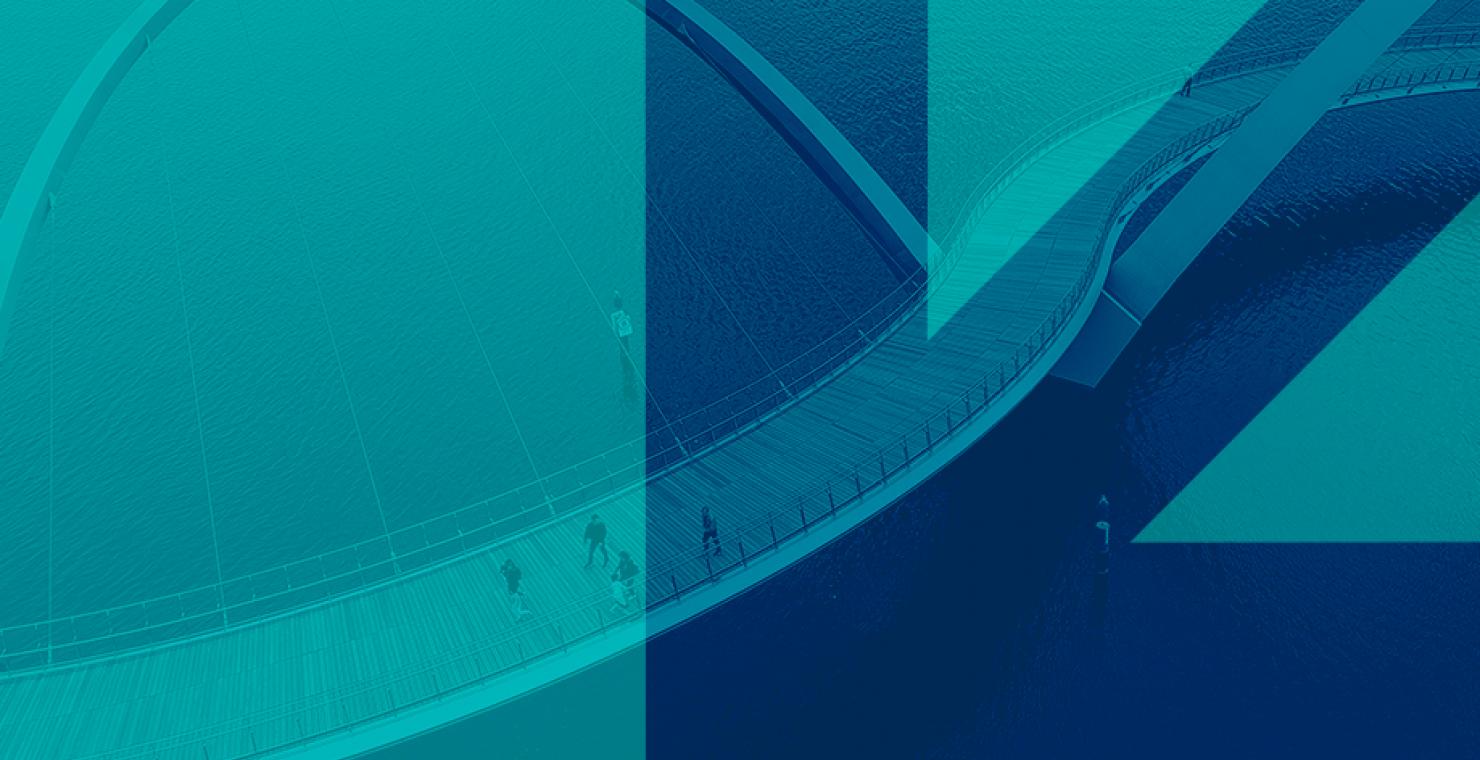 FRIDAY 45: Bodies in Action
1:00pm Friday, 7 August 2020
1:45pm Friday, 7 August 2020
Based on a wildly popular face to face session held last year, the WA Divisional Council invite you to join us in an interactive mind and body problem solving experience like no other.
Bring an open mind to our third Friday 45 session and be prepared to let your body guide you through a challenge in your life where you are currently experiencing a feeling of being 'stuck'. This session will give you a chance to find a new perspective on a work or life question that you may be facing right now. 
Combining mindfulness, light movement (from a chair is fine), and personal and group reflection, Bodies in Action will help you define where you at, how your 'stuck' sits within a larger collective context and can shift your focus to the possibilities of moving forward.
Even if you do not have a particular challenge in mind, come along and experience these useful tools, which help us to feel what is emerging, and to trust in our body wisdom. The insights gained in this session will provide tools to support you to work through other challenges as they present in the coming months.
Contact Information
If you have any questions about AITD local events, we're always happy to help.
Additional Information
This is a virtual meet up conducted via Zoom. You will be sent out the meet up link prior to the session. Feel free to join with your video on or off, and to go about your day, talk a walk, eat lunch – whilst connecting in with the learning community.  Our event presenters are: Bella Broadway: speaker, facilitator and connector passionately creating inclusive, diverse and suicide safer communities (MAITD) and Lucy Smales: learning designer, trainer and facilitator, eagerly enlivening radical collaboration in our learning spaces (MAITD)